We are open! During this difficult time, we want you to know that we are fully operational and are accepting intakes. We are open 7 days/week from 9am - 4pm. If you find a bird in need, please call us at 303-927-7348. We will always do our very best to help as many feathered friends as possible! Thank you for your continued support. 
If you have found an injured waterfowl or corvid (crow, magpie or raven) or a squirrel, raccoon, or other small mammal, please call Greenwood Wildlife in Longmont at 303-823-8455.
If you have found an injured raptor, please call Birds of Prey in Broomfield at 303-460-0674.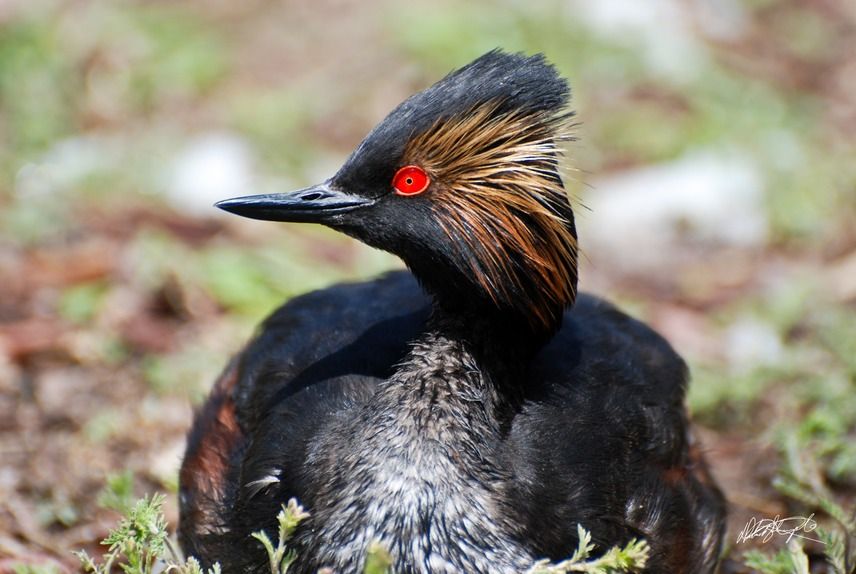 Fundraisers and events help us raise awareness and generate crucial resources to serve our patients and community. Join us at our next event and see how you can get involved.
Find out more.

Join our cause! You'd be surprised at what a huge difference a little bit of your time can make.
Read more.

Wild Bird's Kids Program!

Children's education program now available!

Wild Bird is thrilled to offer a 45-minute program for classrooms and scouting troops at your location! Our Intro to Bird Rehabilitation is a great way to foster kindness and caring in children and help them understand the importance of protecting our feathered friends. We scale the level of material to the level of your kids, from preschool on up.

$10 per child is requested and 100% of the money goes directly to the medical care, housing and feeding of our birds.

For more information about scheduling a class or troop visit, please contact Julie by email at info@wildbirdrehab.com