We are NOT open for intakes at this time. You can still reach us over email or direct message us via our Facebook page. We will assist with general inquiries and do our best to advice and connect you with the correct resources on case-by-case bases. In few, select cases, we maybe able to assist in person. We prioritize responding to inquiries that we can assist with. If you find a bird in need or have another question, call your local rehabber and the organizations bellow. It is not unusual to wait 24 hours or more for a callback, the sooner you call, the sooner they maybe able to assist you.
At this time, Colorado Parks and Wildlife is NOT assisting with Canada geese due to avian flu outbreaks. They recommend against assisting in most such cases until further notice.
Check this official CPW Rehabbers List for local rehabbers and contact information.
For severe cases, any wildlife, contact veterinary offices in your area. While they cannot treat wildlife, most will assist with humane euthanasia where no life supporting options are available or viable. 
For pigeons, reach out to Palomacy at (415) 851-5948, they have an active community of volunteers across the states, call and also post on their Facebook page.
For most birds, including waterfowl and corvids, as well as other small wildlife, call: Greenwood Wildlife in Longmont at 303-823-8455.
For raptors, please call Birds of Prey in Broomfield at 303-460-0674.
You can email us at: info@wildbirdrehab.com.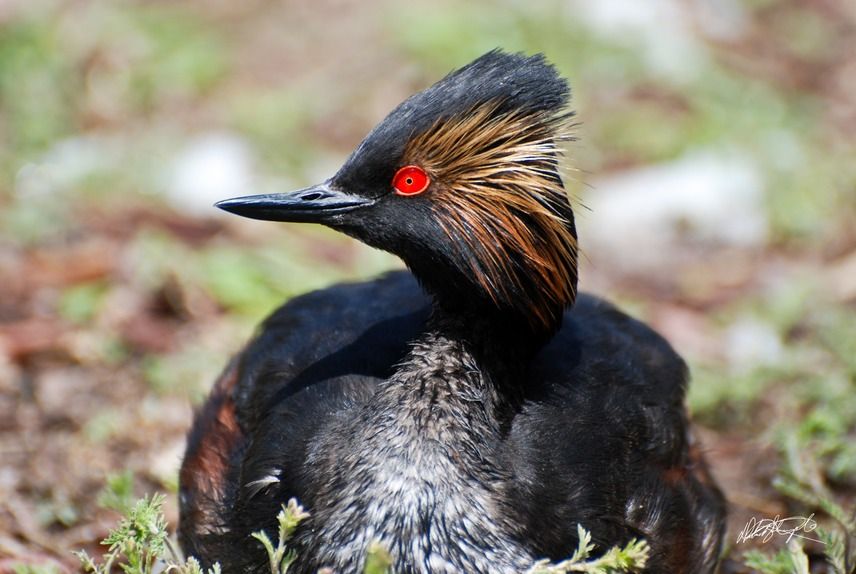 Fundraisers and events help us raise awareness and generate crucial resources to serve our patients and community. Join us at our next event and see how you can get involved.
Find out more.

Join our cause! You'd be surprised at what a huge difference a little bit of your time can make.
Read more.

Wild Bird's Kids Program!

Children's education program now available!

Wild Bird is thrilled to offer a 45-minute program for classrooms and scouting troops at your location! Our Intro to Bird Rehabilitation is a great way to foster kindness and caring in children and help them understand the importance of protecting our feathered friends. We scale the level of material to the level of your kids, from preschool on up.

$10 per child is requested and 100% of the money goes directly to the medical care, housing and feeding of our birds.

For more information about scheduling a class or troop visit, please contact Julie by email at info@wildbirdrehab.com