Carmen Rutschka, Executive Director, Wildlife Rehabilitator in Training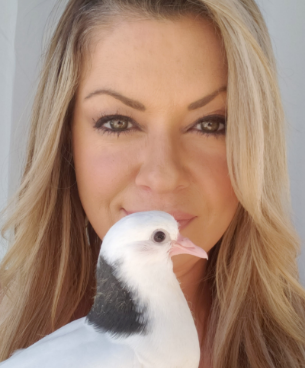 Carmen moved to Colorado in November 2012 from Southern California. She has always had a deep love and compassion for helping animals, especially birds. When she found a baby blue jay that had fallen from its nest, she found Wild Bird. That was in 2013 and she's been volunteering and working for Wild Bird ever since. She was voted into what she calls her "Dream Job" as Executive Director in 2019. She has very big dreams for Wild Bird and to fulfill the dreams of the founder, Debbie Strimple. As the city of Denver grows, Carmen wants Wild Bird and the community to grow. Her goal is to always offer a safe place for our local wild song birds to come to when they need a little human help.
---
Nabilla Mohd Zahir, Wildlife Rehabilitator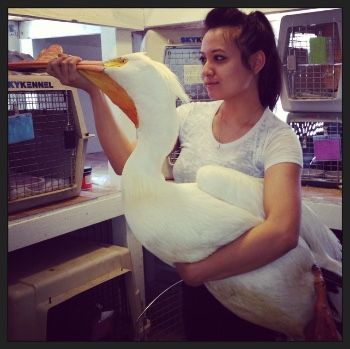 Nabilla has been with Wild Bird Rescue & Rehab since June 2012. She graduated cum laude from the University of Texas, Dallas with a B.A. in Psychology and minor in Criminology. Soon after, she moved to Denver and began working at Wild Bird as an Animal Care Technician. Nabilla began her provisional Wildlife Rehabilitation licensure in 2014, and became fully licensed in 2017, which coincided with the opening of Wild Bird Rescue and Rehab. Nabilla began her first year at CSU's College of Veterinary Medicine in August 2017. She credits volunteering at Wild Bird Rescue and Rehab for first instilling in her a love of wild creatures (especially ones with wings) and plans on exploring Avian & Exotics Veterinary Medicine.
---
Morgan Sandoval, Wildlife Rehabilitator
Morgan has been with Wild Bird since she graduated from the Bel-Rae Institute of Veterinary Technology in 2008. Morgan gained her Provisional Wildlife Rehabilitation license in 2014, and became fully licensed in 2017, which coincided with the opening of Wild Bird Rescue and Rehab. Morgan has rehabilitated thousands of birds over the years! She is also accomplished in bird identification and, in her spare time, likes to expand her skills as a birder and budding wildlife photographer. Her work is often featured on Wild Bird's social media pages and newsletters.
---
Kasha Strong, Wildlife Rehabilitator in Training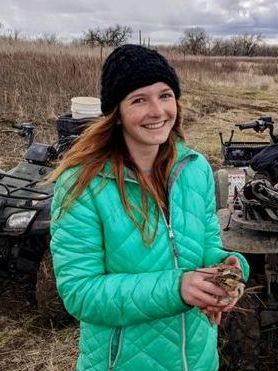 ---
Toni Rautis, Wildlife Rehabilitator in Training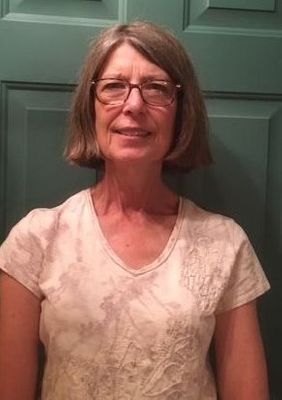 ---
Dominique Contreras, Animal Care Technician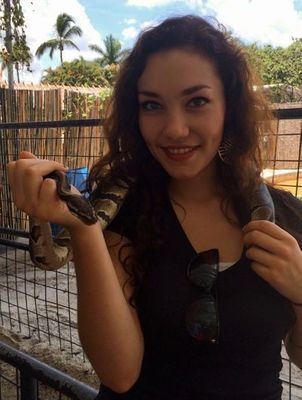 ---
Dominic Lucero, Animal Care Technician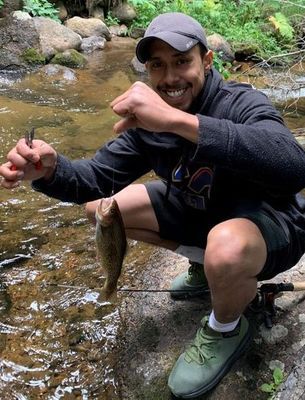 ---
Sydney Moore, Animal Care Technician