Wild Bird's Board of Directors represents a cross-section of Coloradans with a passion for conserving wild birds. Board members contribute financially and work tirelessly to ensure the sustainability and fiscal security of the organization.
---
Carmen Palumbo, Executive Director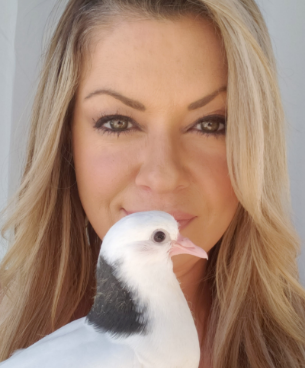 Carmen moved to Colorado in November 2012 from Southern California. She always had a deep love and compassion for helping animals, especially birds. When she found a baby blue jay that had fallen from it's nest, she found Wild Bird. That was in 2013 and she's been volunteering and working for Wild Bird ever since. She was voted into what she calls her "Dream Job" as Executive Director in 2019. She has very big dreams for Wild Bird and to fulfill the dreams of the founder, Debbie Strimple. As the city of Denver grows, she wants Wild Bird and the community to grow with it. Her goal is to always offer a safe place for our local wild birds to come to when they need a little human help.
---
Jeff Trewhella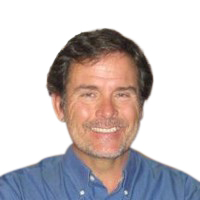 I'm Jeff Trewhella and I'm ​sooooooo ​ proud to be a member of the Wild Bird family! 
My first experience with Wild Bird came about when my best friend and I were leaving a downtown Denver bar and heard spirited laughter from the bar's patrons on the patio. 
 
What was so funny, we wondered?  
 
Then, we saw a sight that disgusted us... a patio full of "adults" were poking fun at a disoriented pigeon which had been poisoned by the bar. (Bars and restaurants are known to poison wildlife to keep them at bay.) 
 
Right away we asked a staffer to give us a towel. After we wrapped the pigeon in the towel we set out to find a place to get it treatment. 
 
A while later, we discovered Wild Bird Rehab. Thank God they were open on a Saturday. They took the pigeon in and were able to rehabilitate and release it.
Whew! I became an instant fan of this unique organization and gave in the only way I could at the time: with a Wild Bird King Soopers card. 5% of my grocery purchases went to Wild Bird. 
 
You can do the same. Why not  join our wonderful family and help us carry on our cause! 
---
Toni Rautus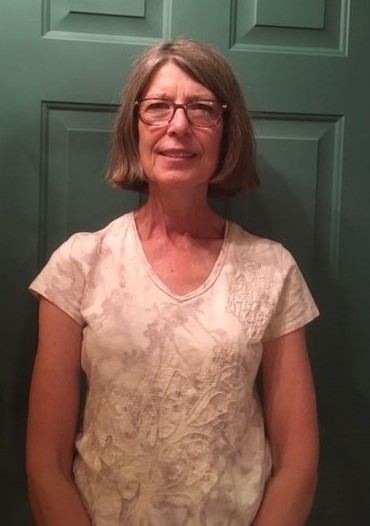 Kim Rein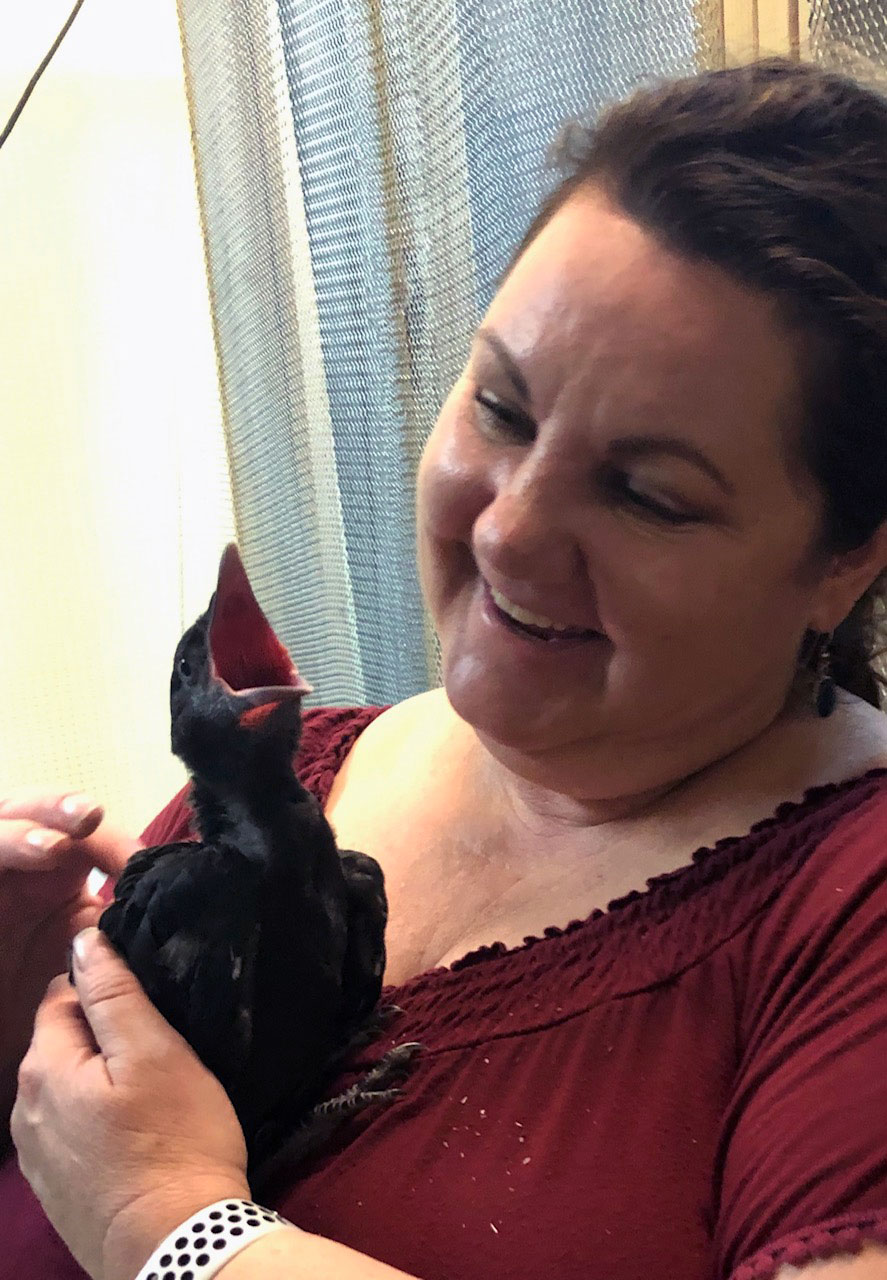 Angie Kepler