Wild Bird's Board of Directors represents a cross-section of Coloradans with a passion for conserving wild birds. Board members contribute financially and work tirelessly to ensure the sustainability and fiscal security of the organization.
---
Sam Sotiros, President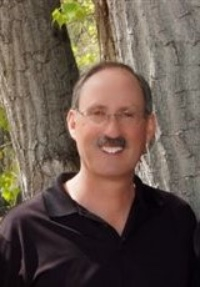 Sam recently became President of Wild Bird. Formerly, serving as Treasurer, Sam brings considerable experience working with nonprofits both as an advisor, auditor and former board member of various community organizations.  Since 2001, he has owned a local CPA firm in Lakewood (where both he and his wife grew up), serving small businesses, nonprofits, trusts, estates and individuals primarily throughout the Denver Metro area.   In addition, he has over 15 years of large corporation tax and accounting experience.  Operating a small business has allowed Sam to devote a tremendous amount of time to enjoying the great outdoors and wildlife, and now, the opportunity to give back to our feathered friends.
---
John Shoe, Board Member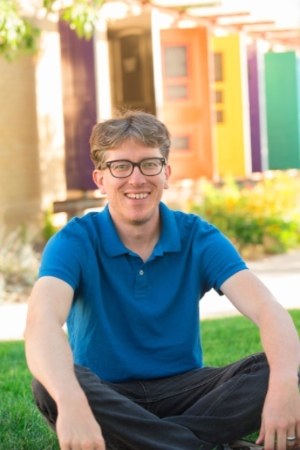 John Shoe grew up in Golden, Colorado, exploring along Clear Creek looking for birds, bugs, and other critters. These early experiences led John to develop a passion for experiential and outdoor education. As a teacher at the Logan School for Creative Learning, he frequently leads his students in inquiry-based explorations of the natural world. These adventures frequently involve birds in the urban habitat around the Logan School. Currently, John lives in Lakewood with his wife and two young children. You might find him drawing and birding in his backyard, at Crown Hill Open Space, or along Clear Creek near Wild Bird's new home in Wheat Ridge!
---
Jessica Yoss, Board Member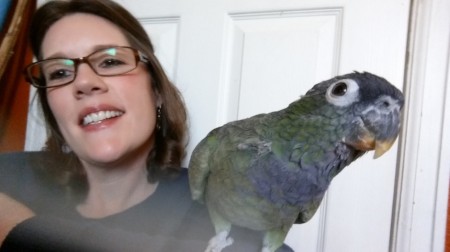 Jess was born in Washington and grew up in Michigan. She always had a passion for all animals and even worked her way through college in various horse barns in Michigan and Indiana. Her love of animals grew and now, Jess has a Masters of Music performance and has a long history of animal welfare and husbandry roles. She's put of lot of time and effort into planning events and managing volunteers for several different Denver non-profits and even has experience working with rescued parrots. She currently plays bassoon with The Boulder Symphony Orchestra and is very excited to keep Wild Bird going and has great vision for the future of Wild Bird.
---
Carol Cook, Board Member
Eric Berg, Board Member