Wild Bird's Board of Directors represents a cross-section of Coloradans with a passion for conserving wild birds. Board members contribute financially and work tirelessly to ensure the sustainability and fiscal security of the organization.
---
Carmen Palumbo, Executive Director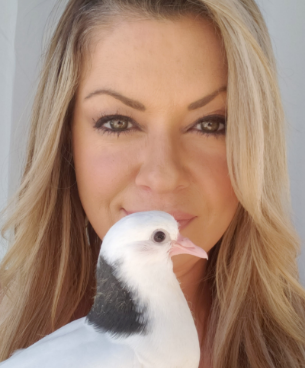 Carmen moved to Colorado in November 2012 from Southern California. She always had a deep love and compassion for helping animals, especially birds. When she found a baby blue jay that had fallen from it's nest, she found Wild Bird. That was in 2013 and she's been volunteering and working for Wild Bird ever since. She was voted into what she calls her "Dream Job" as Executive Director in 2019. She has very big dreams for Wild Bird and to fulfill the dreams of the founder, Debbie Strimple. As the city of Denver grows, she wants Wild Bird and the community to grow with it. Her goal is to always offer a safe place for our local wild birds to come to when they need a little human help.
---
Angie Kepler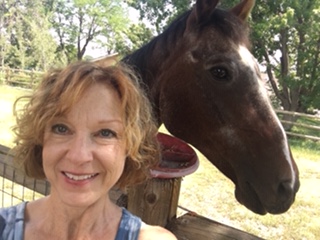 ---
Toni Rautus, Wildlife Rehabber in Training
---
Kim Rein
---
Melissa Moss, Board President
---
Nancy Stafford