Wild Bird's History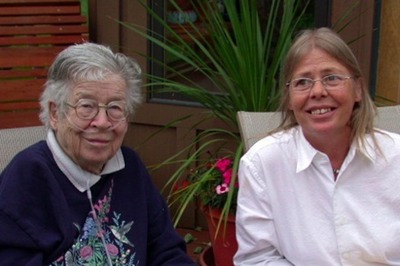 Founded in 1999 by a group of talented and caring Colorado citizens, Wild Bird has done impressive work over the past fifteen years. With no prior nonprofit experience, luck and sacrifice got the founders and the organization through, year-after-year, as its dedicated rehabbers employed the finest techniques in the industry saving thousands of bird lives annually.
Finally in late 2014, two things converged. Wild Bird lost its rehab "facility" – a home in a residential neighborhood – and, the financial burden of providing and operating a facility became too great for those not experienced in running and funding a nonprofit organization. To the detriment of thousands of wild birds along Colorado's Front Range, the organization was forced to temporarily pause its rehabilitation program until a new facility could be built and operating capital could be raised.
Since this time Wild Bird's Board of Directors have studied the best way to go about reenergizing the organization so it can reopen its doors. On March 6, 2016, the Wild Bird Board hired a professional nonprofit executive to steer the organization into this future. Work is now in progress to move the organization forward by building a solid foundation and implementing a multi-faceted strategic plan is located throughout the Wild Bird website so please, have a look around!