Wild Bird's Board of Directors represents a cross-section of Coloradans with a passion for conserving wild birds. Board members contribute financially and work tirelessly to ensure the sustainability and fiscal security of the organization.
---
Peggy O'Neill, President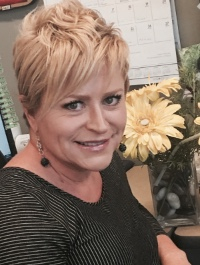 Peggy O'Neill lived overseas for her entire childhood, enjoying playing on the beaches of Hawaii and Puerto Rico and horseback riding through the countryside in Paraguay.  Back in the U.S., Virginia was home until 2004 when she relocated to Colorado and fell in love with the environment and culture.  Once secured at her position at DCT Industrial Trust in downtown Denver as Office Manager and EA to the CEO, Peggy delved into finding an organization she could volunteer with to fulfill a passion of hers, which is the care and support of animals, both wild and domestic.  In the Summer of 2012 Peggy started volunteering at Greenwood Wildlife and Rehabilitation in Longmont and enjoyed hand-feeding baby raccoons, squirrels and birds.  While she loved every minute of her time with the animals at Greenwood, finding a wildlife rehab closer to home became her focus, and that is when she found Wild Bird Rescue & Rehab.  Volunteering with the team at Wild Bird was a very rewarding experience and her dedication led to eventually joining the Board in 2013.  Peggy lives in Denver with her two dogs and enjoys kayaking, hiking and making jewelry in her free time.
---
Sam Sotiros, Treasurer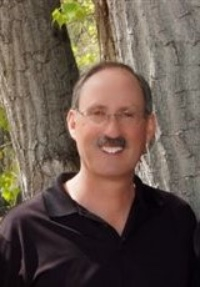 Sam recently joined the Wild Bird board and brings considerable experience working with nonprofits both as an advisor, auditor and former board member of various community organizations.  Since 2001, he has owned a local CPA firm in Lakewood (where both he and his wife grew up), serving small businesses, nonprofits, trusts, estates and individuals primarily throughout the Denver Metro area.   In addition, he has over 15 years of large corporation tax and accounting experience.  Operating a small business has allowed Sam to devote a tremendous amount of time to enjoying the great outdoors and wildlife, and now, the opportunity to give back to our feathered friends.
---
Sandra Davis McEntire, Board Member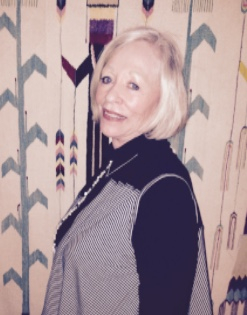 Sandra is a native of Denver. Having lived her entire life in the beautiful state of Colorado, Sandra is invested in preserving the wildlife and beauty that make our state unique. Sandra received her BA from the University of Denver, her MA in Counseling from UNC, and her PhD from Pacifica Graduate Institute. She has a private practice in Denver. Sandra joined the board in 2014 and is excited about the future of Wild Bird.
---
John Shoe, Board Member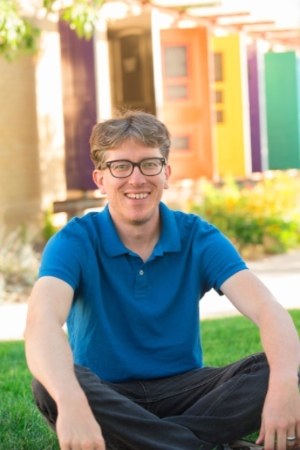 John Shoe grew up in Golden, Colorado, exploring along Clear Creek looking for birds, bugs, and other critters. These early experiences led John to develop a passion for experiential and outdoor education. As a teacher at the Logan School for Creative Learning, he frequently leads his students in inquiry-based explorations of the natural world. These adventures frequently involve birds in the urban habitat around the Logan School. Currently, John lives in Lakewood with his wife and two young children. You might find him drawing and birding in his backyard, at Crown Hill Open Space, or along Clear Creek near Wild Bird's future home in Wheat Ridge!
---